This is part 1 of a multi-part series on how to back up your vinyl to the cloud. I've tried my best to document the process but feel free to share any feedback you might have within the comments section.
Side Note: You will notice that there are many different ways to back up your content but I chose the approach that would provide me with the highest quality backup possible.
I own a lot of vinyl. A few hundred at least and they range from Rock to Bossa Nova to Spanish Guitar and even Polka! I love the sound of vinyl but I can't fit a vinyl player into my pocket so the next best thing is to create a back-up using the cloud.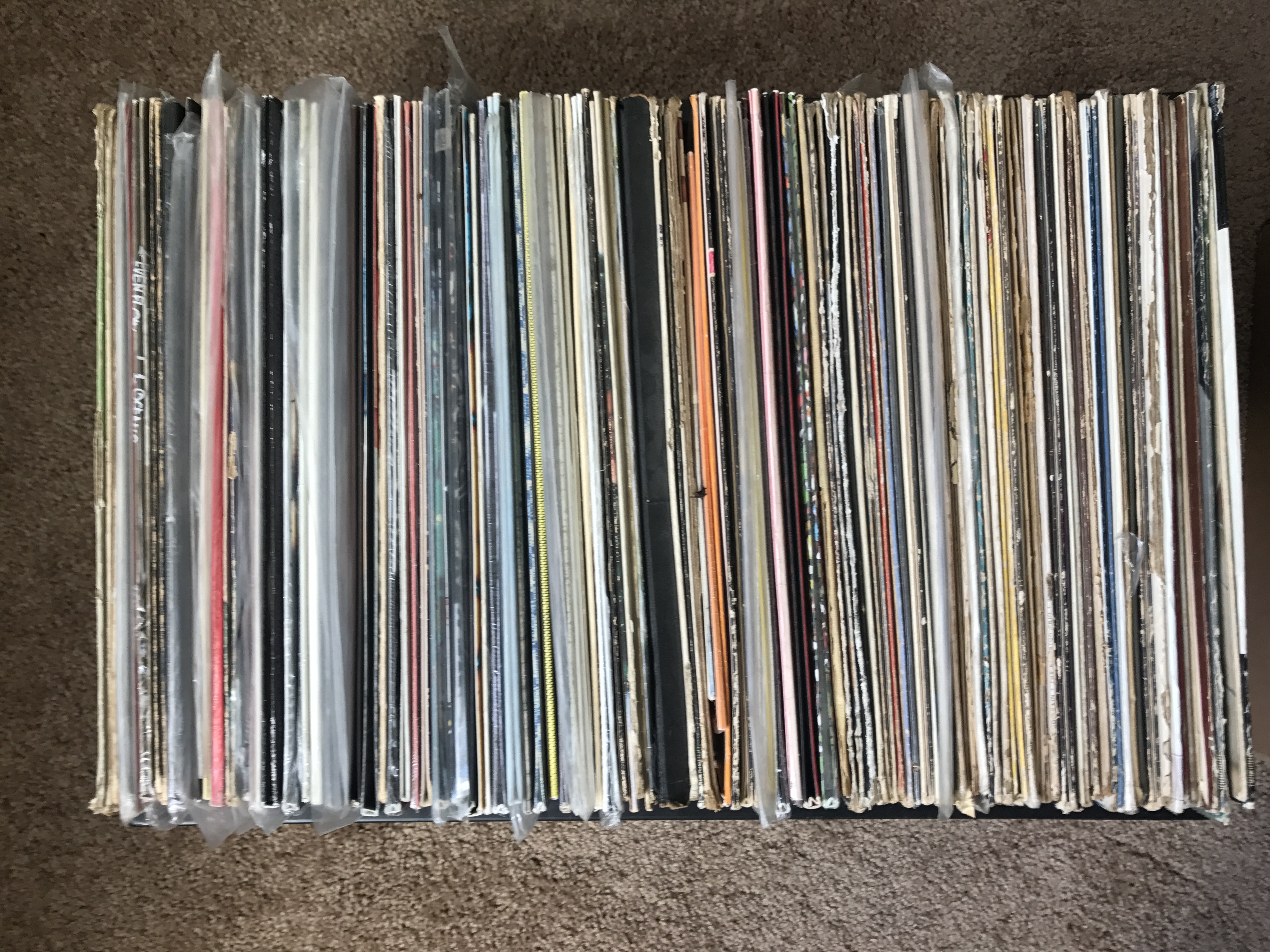 ---
Legal
It's important to understand how the law currently interprets intellectual property. I live in the U.S. so here are the 1, 2, 3's. Again, if anyone is a music lawyer, please feel free to chime in in the comments below.
Burning a copy of CD onto a CD-R, or transferring a copy onto your computer hard drive or your portable music player, won't usually raise concerns so long as:
The copy is made from an authorized original CD that you legitimately own
The copy is just for your personal use. It's not a personal use – in fact, it's illegal – to give away the copy or lend it to others for copying.
The owners of copyrighted music have the right to use protection technology to allow or prevent copying.
Cloud-music is not a crime. You can upload a file and store it on your own servers as long as you are not distributing it to other people. You are treating the cloud like a digital locker, not a digital radio service or storefront.
Remember, it's never okay to sell or make commercial use of a copy that you make.
If you want to read more on the matter, I'd also read this plain english explainer.
---
My Goals
I purchased the vinyl I own. I am backing up the vinyl myself and storing it in a secure digital locker that I own. Finally, I am not sharing my recordings with anyone. This is for my personal use only.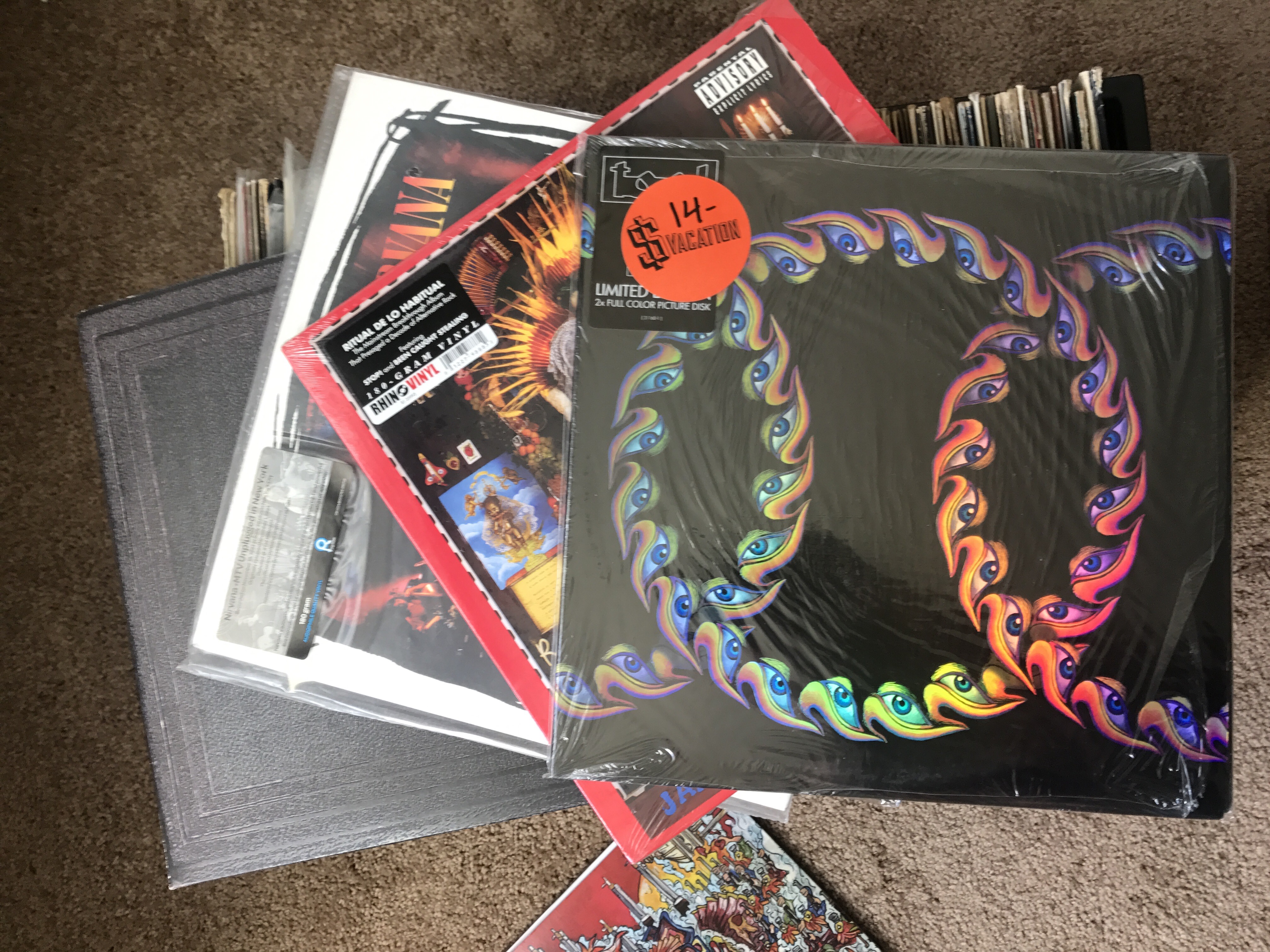 ---
Overview
So here's an overview of what we're going to do:
Record the vinyl to WAV format.
Convert the WAV to MP4.
Use acoustic fingerprinting to find and inject the necessary ID3 metadata to my recordings.
Upload my recordings to a "digital locker".
Transcode the high-resolution audio to a lower-resolution audio format for cloud-based streaming.
Why Are there so many steps?
Simple, I want to achieve these four things.
Efficiency
When it comes to storing my music for long-term preservation, the slowest (yet most enjoyable) part of the process is actually sitting down and recording the tracks. Since records are susceptible to skips, clicks and other things, I need to sit there and listen to the transfer. Therefore, I only want to do this once. I don't have the time to re-record my vinyl recordings every time a new format comes out. By recording my vinyl in high-resolution, uncompressed lossless audio, I never have to do this again.
Regarding ID3 metadata, I would rather build a tool that finds the metadata for me instead of typing in the data myself. It's personal preference but as I said beforehand, I have hundreds of records.
Cost
I want to pay as little as possible to store my music for long-term preservation. Up until 2006, this was nearly impossible but hey things change. Specifically, the cloud makes it possible to store and stream music music via the Internet with minimal cost.
Accessibility
I already know that I cannot stream high-resolution, lossless audio over a broadband network. Each song will average 30Mb so I will need to make my collection accessible by offering a compressed rendition below 3MB / song.
Forward compatibility
Technology is all about upgrading. Upgrading to the next digital format or codec. This system will also allow me to quickly generate a different rendition if a newer, more efficient algorithm appears in the future.
---
Hardware
As a first step, I will convert my vinyl to WAV.
For any noobs, I suggest making your life easy and buying a Numark USB Turntable
Subscribe to
new posts
Processing your application Please check your inbox and click the link to confirm your subscription There was an error sending the email