About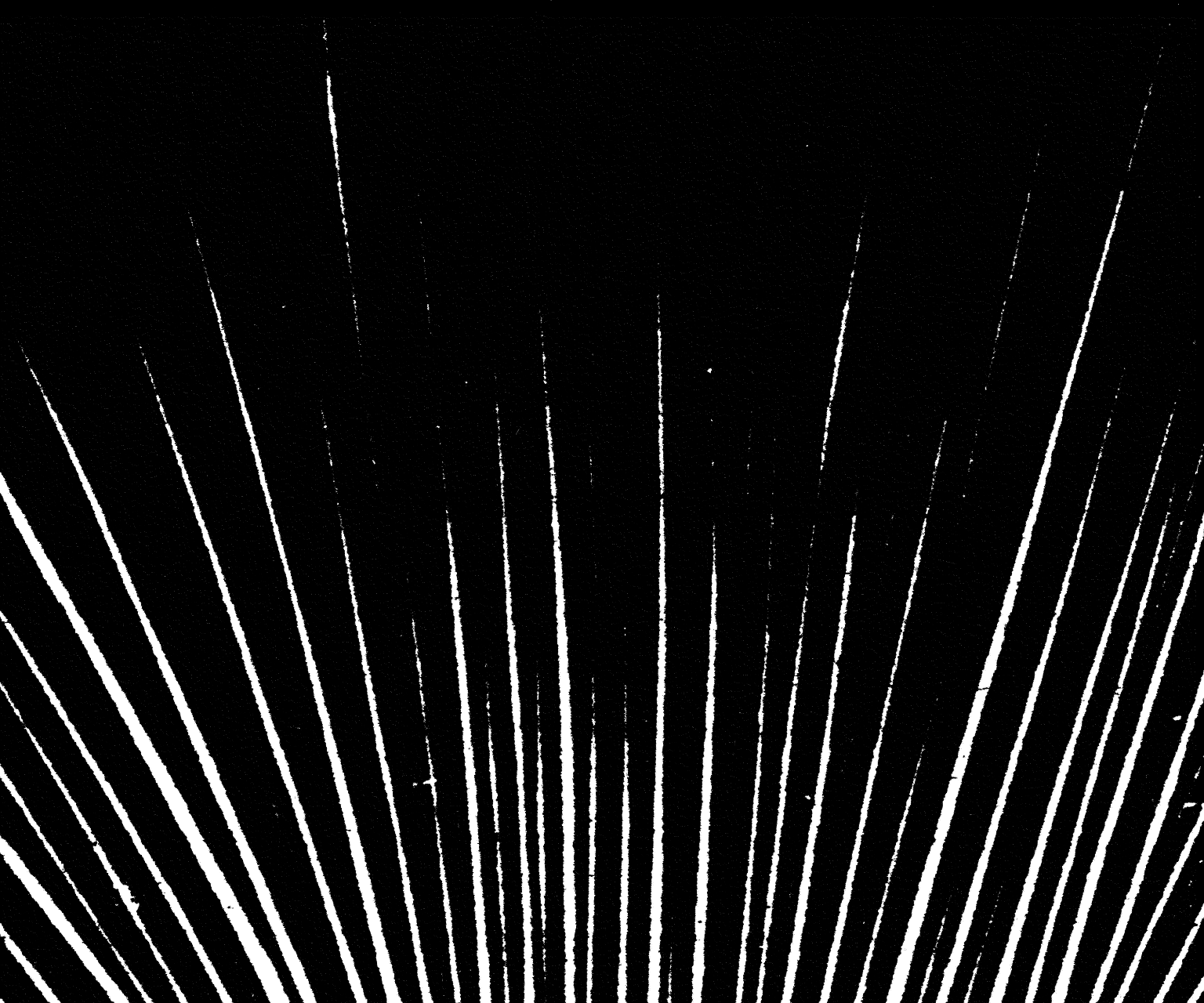 Hello, welcome to my website. I am a Product Management Executive with extensive experience leading global teams in the delivery of fresh, new products and content. I have a reputation for pioneering innovative concepts and also am known for shipping code quickly. Earlier in my career, I worked as a Web Application Developer for the USC Libraries and produced web apps as a Senior Web Developer for Channel One. I also worked as a freelance developer for the Los Angeles Times launching apps focused on interactive investigative reporting. The rest of my experience is detailed on LinkedIn.
I am passionate about what I do and believe that dedication to the creative process is just as important to my success as the MBA education I am now completing. I have a strong background in technology management, product development, launching prototypes, and assisting with start-ups.
I know I am only as good as the team I lead, so I take time to coach and mentor team members for career growth and long-term success. In addition to my regular employment, I have been engaged for many years in assisting new entrepreneurs coaching and mentoring them and helping them start more than 65 businesses. I believe in giving back to my community and maintaining strong community relationships and partnerships. It is through our relationship ties, that new ideas are born, and global issues can be tackled. My key areas of expertise include, but are not limited to, Strategic Planning & Execution, Change Management, Digital Product Development, Certified Scrum, Non-Profit Strategy, Brand Strategy, Web Search, Two-sided Marketplace, E-Commerce, Business Intelligence, and Collaborative Journalism. If you would like to discuss my skills and background, feel free to email me.
Contact Me
mail@chrisaiv.com