Machine Learning for Music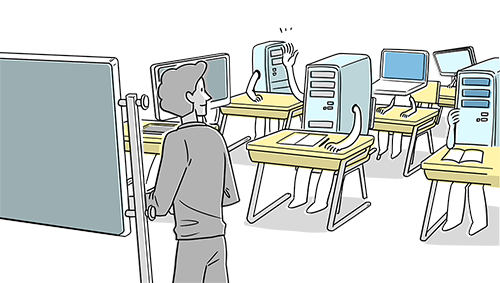 Lately I've been thinking about how we can use Machine Learning within the music industry. Below are a few thoughts.
Use cases
All good AI projects start with good questions. Therefore, I've spent the past few weeks thinking about different use cases. So far, I see a lot of potential for AI within the areas of radio discovery, live ticket sales and merchandising.
Radio Discovery
What is radio discovery? Radio discovery can mean anything from Pandora's music genome project to Spotify's Weekly Playlist to your local DJ (or music director) who helps create music programming every minute of every hour within each day of the calendar year. That's 525,600 minutes!
Oh, and yes, Spotify, Apple Music, Shazam, Souncloud and YouTube Music all fall under the industry of Radio.
How can we use AI to improve music discovery for [kids, students, drivers, adults, engaged couples, iMovie makers, Musical.ly makers, etc]?
Ticket Sales
It would be interesting to see how AI could be used to balance out the unfairness of soaring ticket prices on shows like Hamilton. I've seen a few interesting opinion pieces on how it could be done. But, instead of masterminding an entirely new system –which will never, ever happen considering that ticketmaster's tech consists of 30+ years of patch code–, it would be interesting to create an AI tool, on top of their newly minted API, to sniff out high-volume scalpers.
How can we use AI to correct soaring ticket prices?
Another interesting area for AI would be in post-ticket sales or "ticket sale adjacencies". I'm borrowing from Pablo Underhill's coined term that while a customer is at the grocery store looming for a bottle of hard liquor, they can conveniently find a box of ibuprofen for the morning after. Lol.
What would a digital ticket sale adjacency to Broadway's Hamilton? Hmmmmm.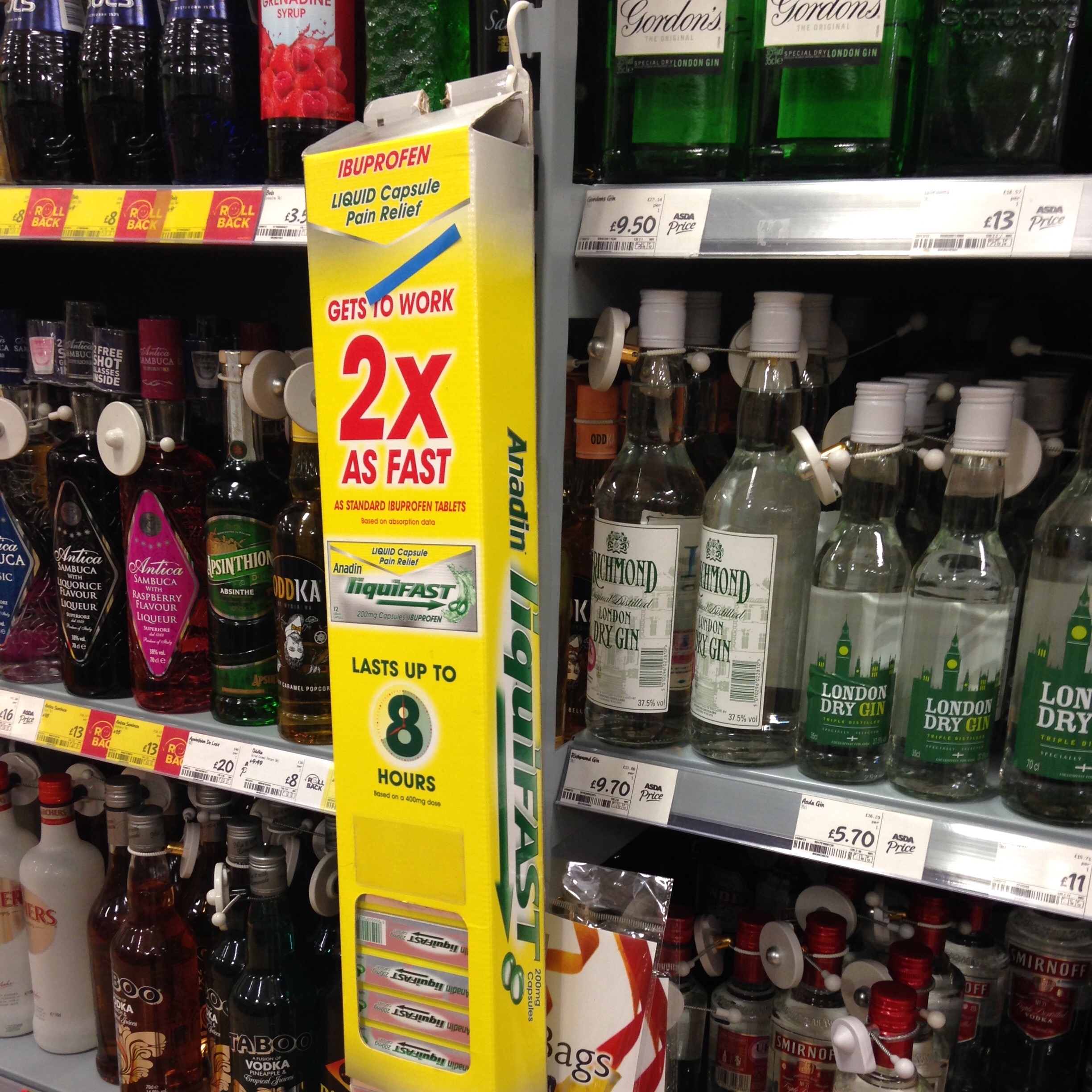 Merchandising
Artist merchandising is often in tandem withlive concerts but the consumer buying process very different. For example, the ritual of walking up to the merch table, browsing through an assortment of t-shirts pinned up on a bulletin board, holding the shirt in front of your body and asking a friend if the shirt fits, then paying with cash or card is totally different than buying a concert ticket, paying for parking, passing security check, scanning your ticket, showing your ID getting an "over 21" wristband.
Again, in this scenario, I now have a few good ideas on how to use AI (and decision trees) to help organize customers by type and predict whether a customer will buy a certain product.
How can we use AI to sell more merchandise made from other vendors?
---