Responsible Tech Journalism
Interesting quote on responsible tech journalism.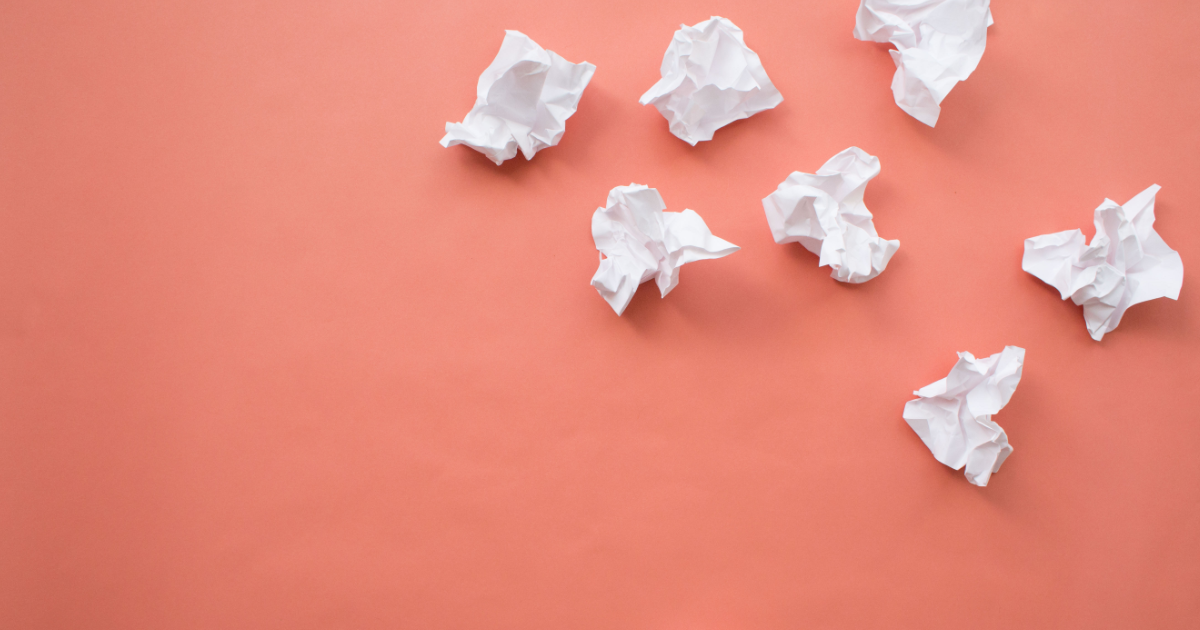 Interesting quote.
"So there is this unfortunate paradox that the role of the press is to educate the public but the press will not do so until the public demands better and the public is too incompetent to demand anything worthwhile."