List of favorite AI-assisted Content Generators
List of favorite machine-generated content creation tools.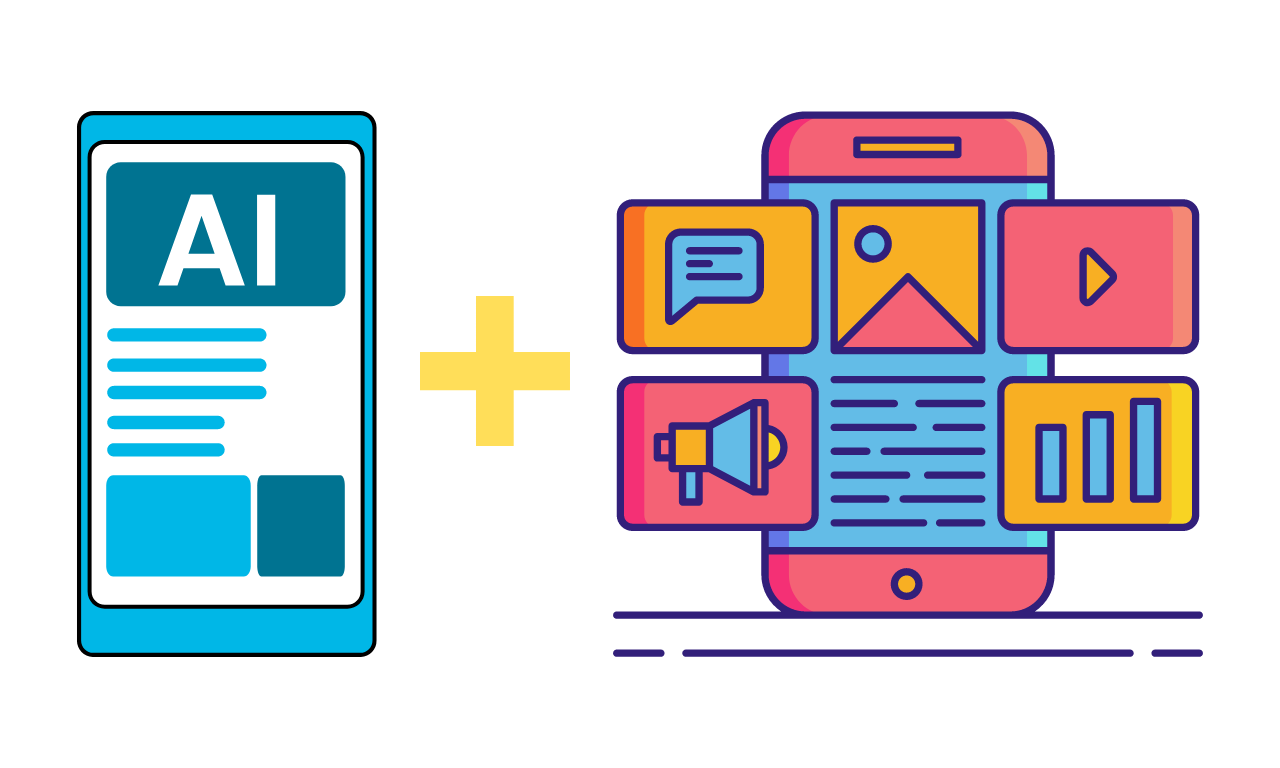 I've played with a lot of ai-assisted content generators and these ones are my favorites so far.
I believe that creativity is something that can't be automated. That's not to say, however, that they can't make our lives easier by generating content ideas and finishing our sentences into full paragraphs. They should not be thought of as substitutes for human professionals yet rather as an assistant.
Copywriting
Ideation
Blog Outline
Blog Intro
Blog Section Writing
Blog Conclusion / Ending
Content Re-writer
Landing Page Copy
Explain to a Kid
Text Summarizer
Public Relations
Press Release Generator
Quora Responses
Promotions
YouTube Descriptions
Branding
Mission Statement Generator
Brand Naming
Personal Bio
Entrepreneurship
Startup Startup Ideas
Research